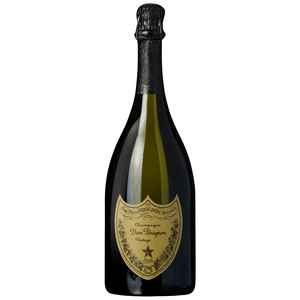 94 points - Wine & Spirits
93 points - John Gilman
93 points - James Suckling
92 points - Robert Parker's Wine Advocate
92 points - Vinous
91 points - Wine Spectator
 
"The 1998 Dom Pérignon has an intense white-golden color and is beautifully clear and fine on the nose, which indicates a lovely maturity and displays grey bread, almond cake and iodine flavors, along with lemon and orange aromas. This clarity and mineral freshness proceeds on the highly elegant, finesse-full and silky textured palate, and the complexly flavored, very distinguished finish is dry and mineral, revealing a stimulating salinity and tension. The 1998 seems young still, but is certainly a great pleasure to drink and will be for many years."
98 points - Stephen Tanzer's Int'l Wine Cellar
"This is a wine that thrives on tension between its structure, opulence, elegance and poise. It is certainly ripe and opulent, but it is so well balanced and layered with acidity, and flavors of almonds, orange peel and kiwi fruits. It will certainly age."
92 points - Wine  Enthusiast